Thigh Lift
Filter Cases
*Keep in mind that each patient is unique and your results may vary.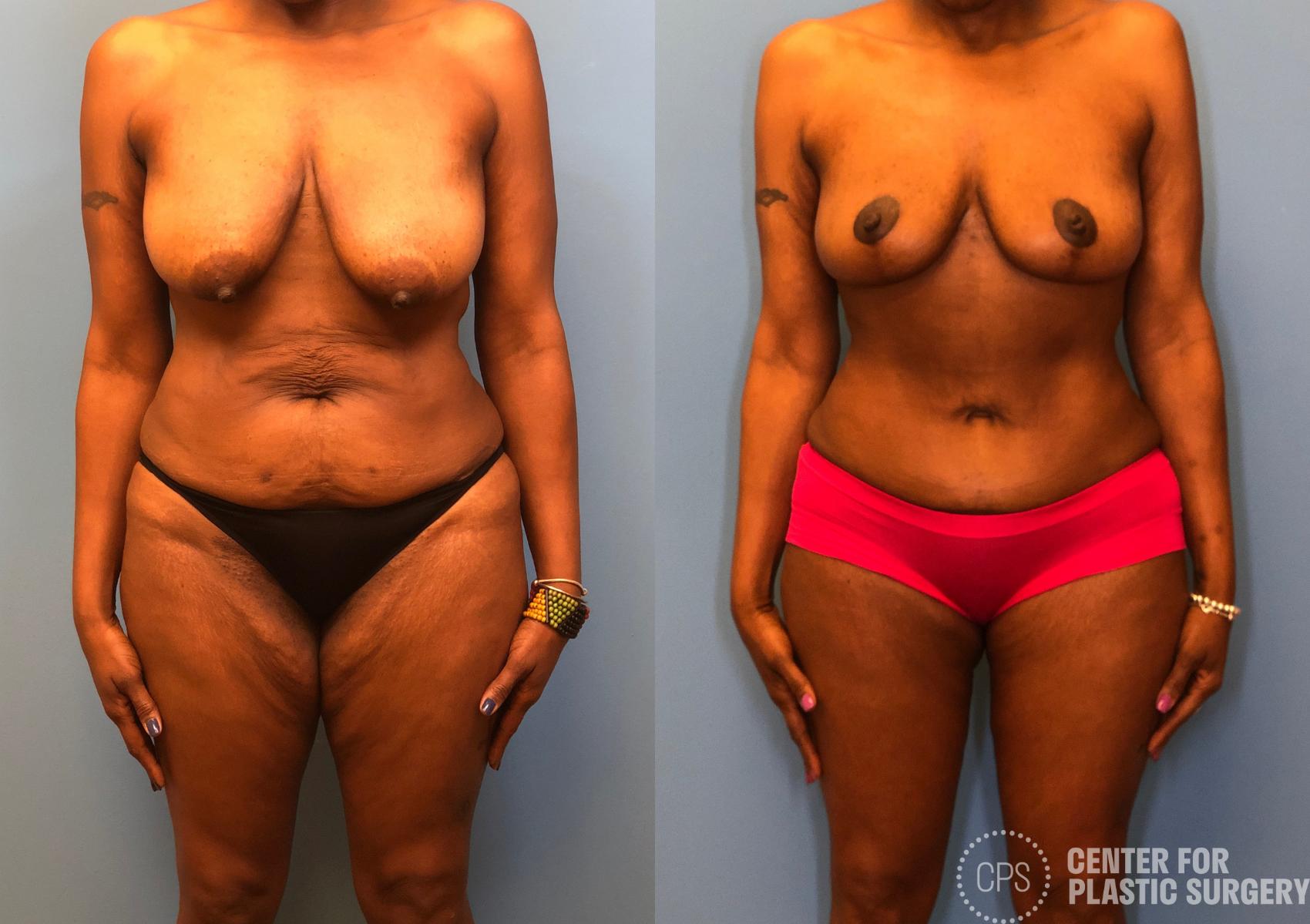 Case #165Favorite
Patient had a lipoabdominoplasty, vertical thigh lift with fat transfer to her buttocks, and a bilateral breast lift.
Procedure(s): Mommy Makeover, Liposuction, Thigh Lift, Breast Lift, Tummy Tuck
Surgeon: CPS Plastic Surgeons
View Case 165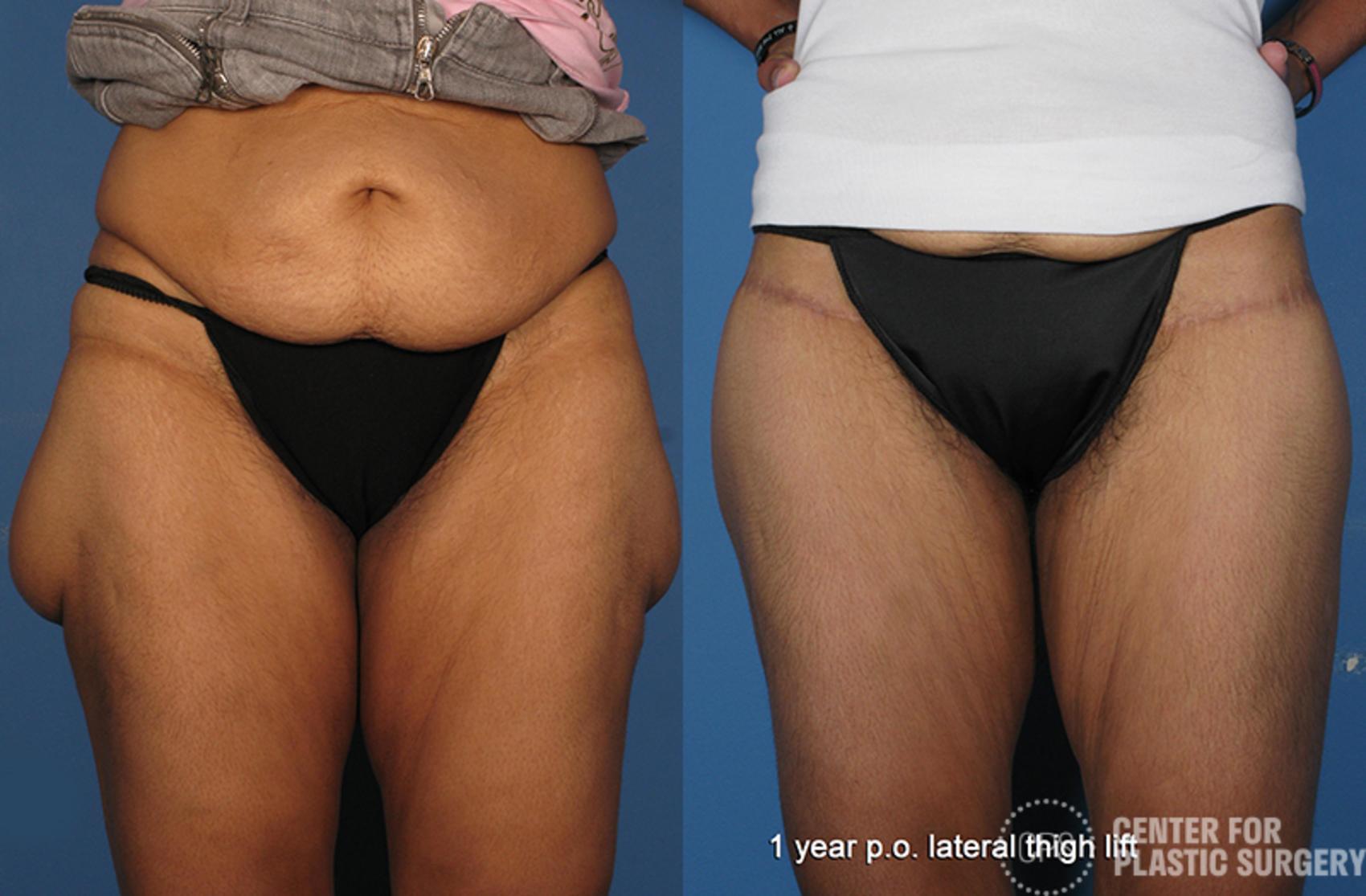 Case #75Favorite
Patient had a thigh lift to remove excess skin on her flanks and thighs.
Procedure(s): Thigh Lift
Surgeon: CPS Plastic Surgeons
View Case 75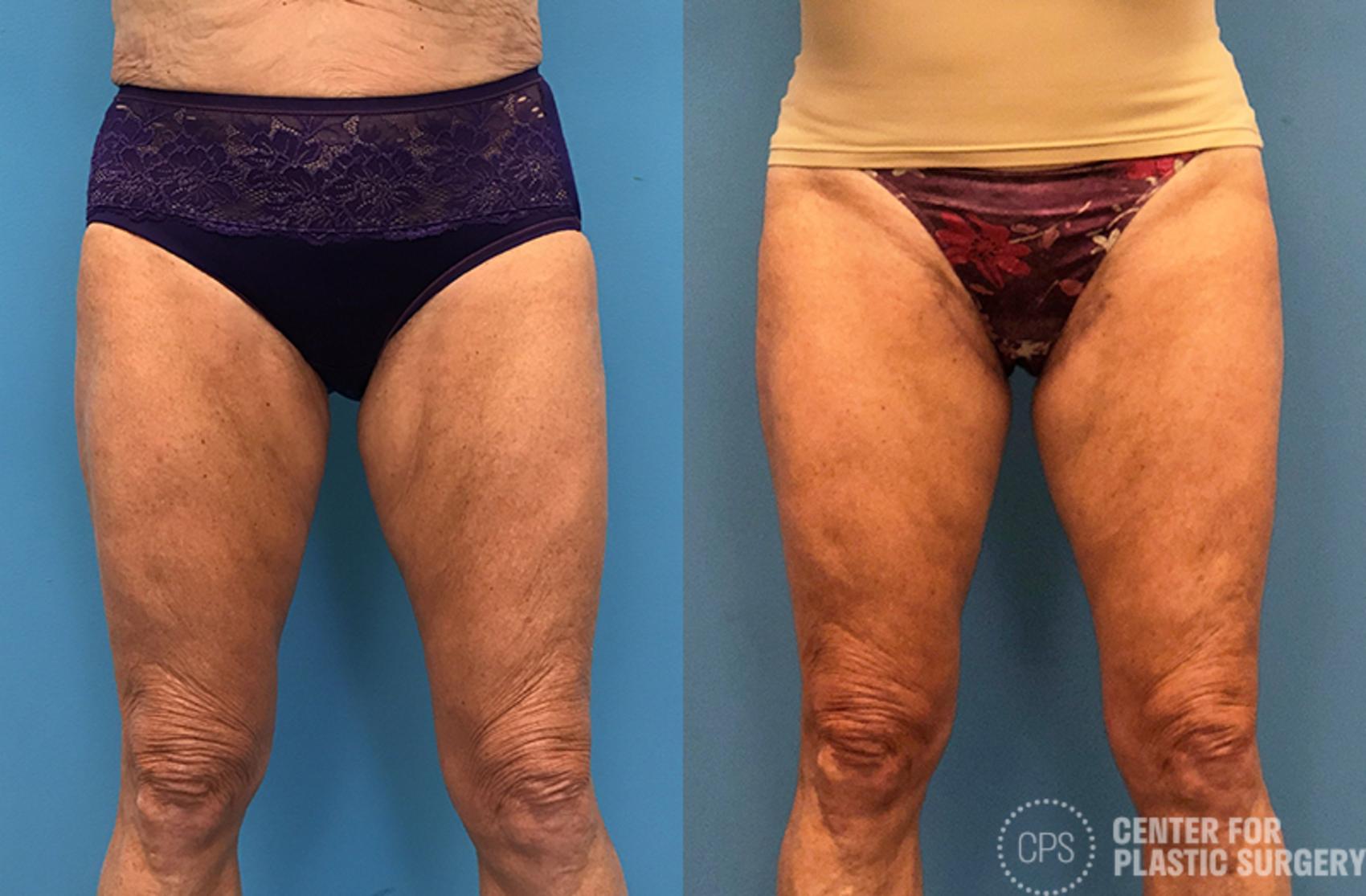 Case #76Favorite
Procedure(s): Thigh Lift
Surgeon: CPS Plastic Surgeons
View Case 76
Request a Consultation