Body Lift
Filter Cases
*Keep in mind that each patient is unique and your results may vary.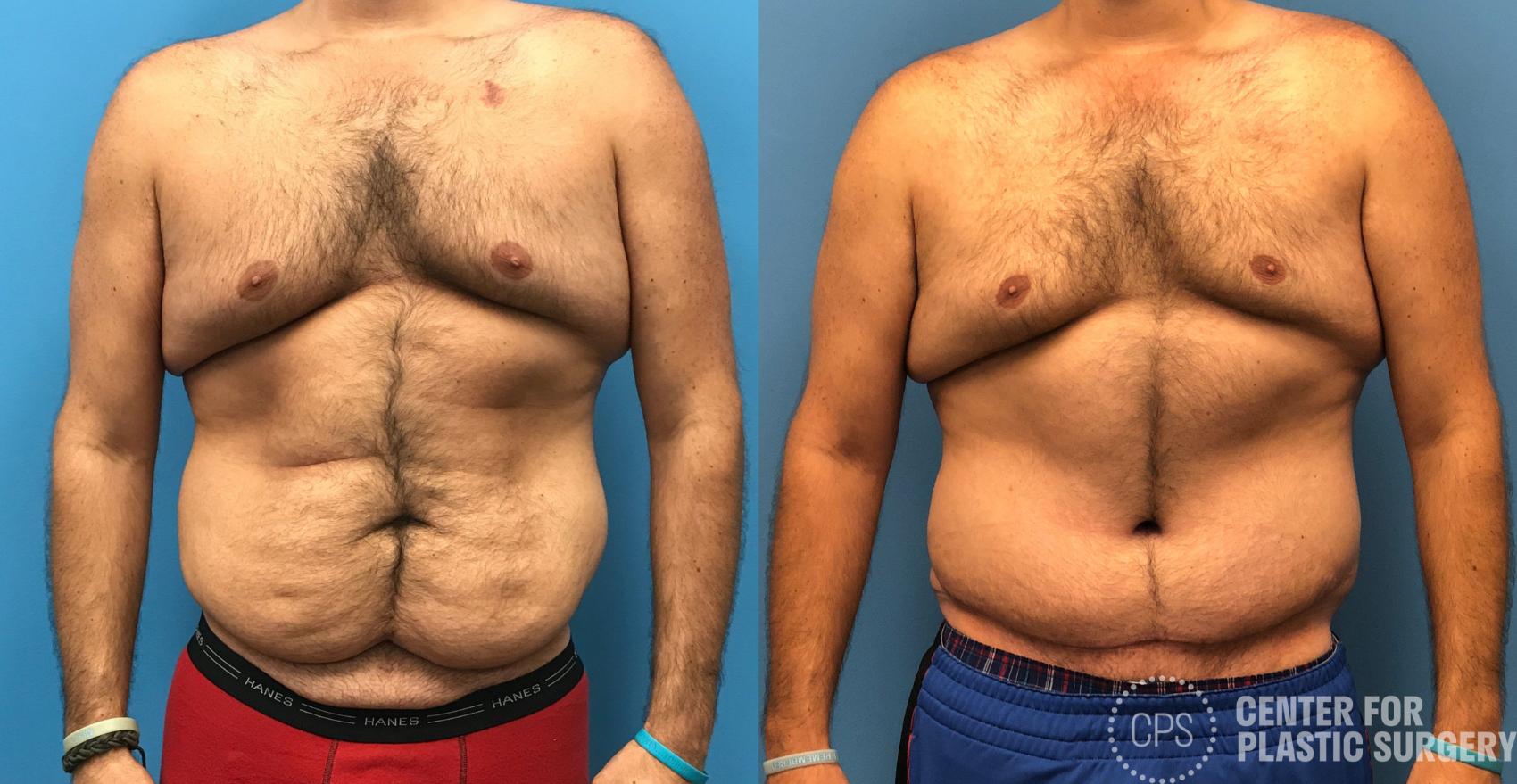 Case #170Favorite
This patient had a circumferential body lift and liposuction to his chest after weight loss.
Procedure(s): Liposuction, Body Lift
Surgeon: CPS Plastic Surgeons
View Case 170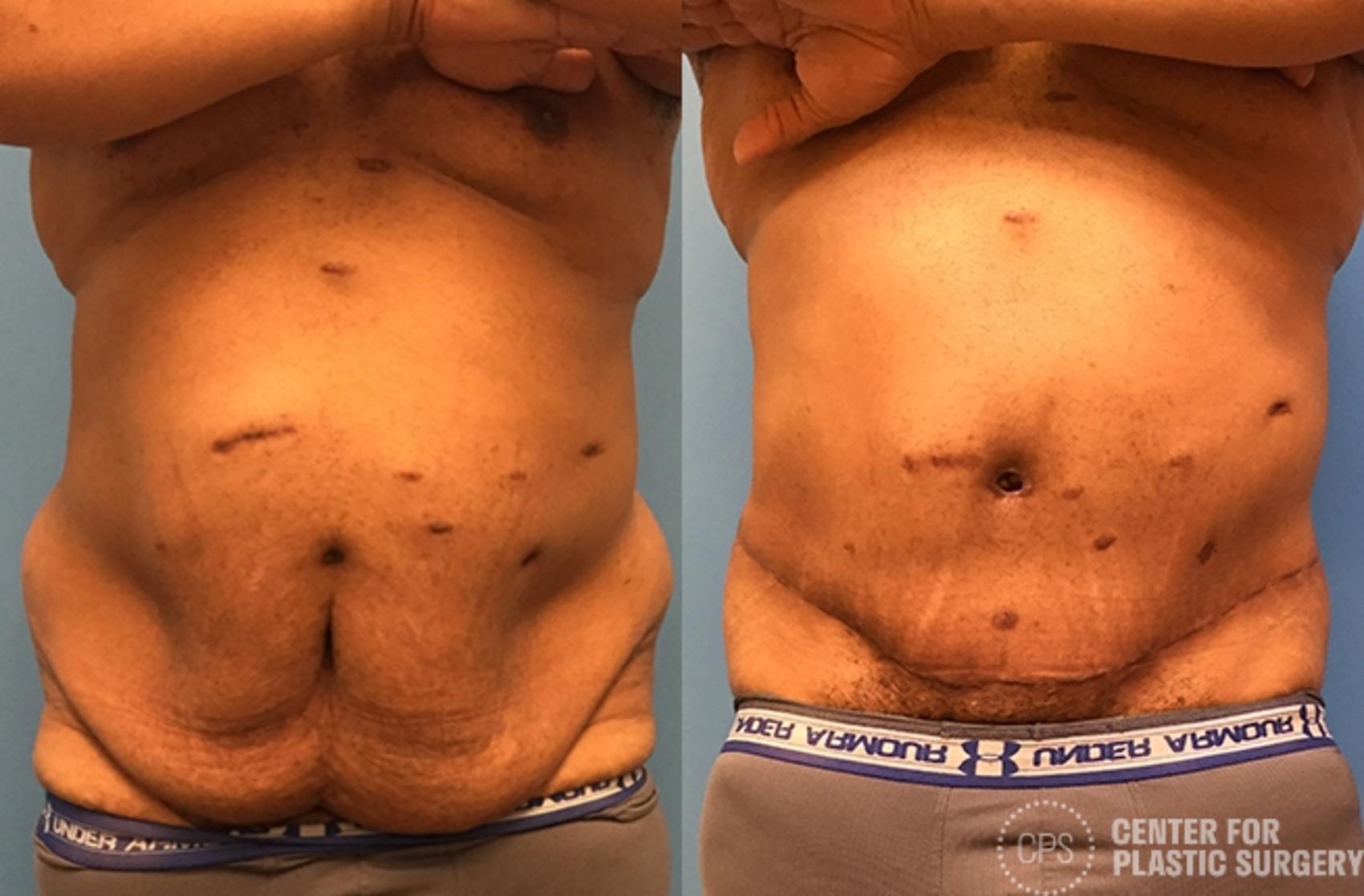 Case #77Favorite
Patient underwent a circumferential body lipectomy, or a body lift that removed excess fat and tissue to re-contour and define his abdomen and back.
Procedure(s): Body Lift
Surgeon: CPS Plastic Surgeons
View Case 77
Request a Consultation